Curitiba Airport Transfers a Private Car Service
Servicing Afonso Pena CWB Curitiba Airport with Private Executive Airport Transfers
High Standard Exclusive Luxury
Executive Transportation Service
Service with High Standard Premium Vehicles for Luxury Executive Transportation for Transfers, Corporate Transportation, Interstate Travel, Executive Transfers. With the best Sedans, Vans and Armored Cars.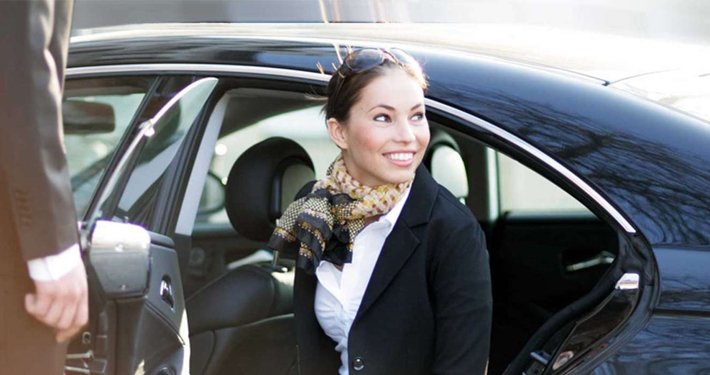 Day Use Executive Car Hire
Curitiba Airport Transfers

Exclusive Private Car Service

Private Airport Transfers

From To Airport | Hotel | City

Curitiba Private Car Service
Curitiba Airport Transfers
Executive Air Taxi Charter
Private Airport Hanger Handling
We offer chartering of aircraft approved  ANAC  (National Civil Aviation Agency) for flying with passengers onboard for Air Taxi Service. We have the best qualified Professional , ensuring comfort and safety for all flights.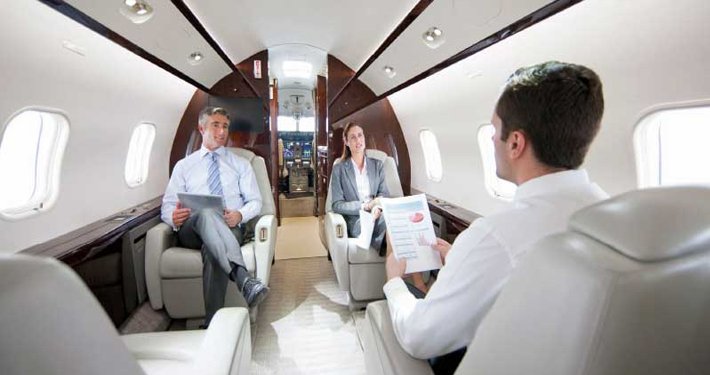 Curitiba Air Charter
Single and Twin Engines Aircraft

City to City Air Transfers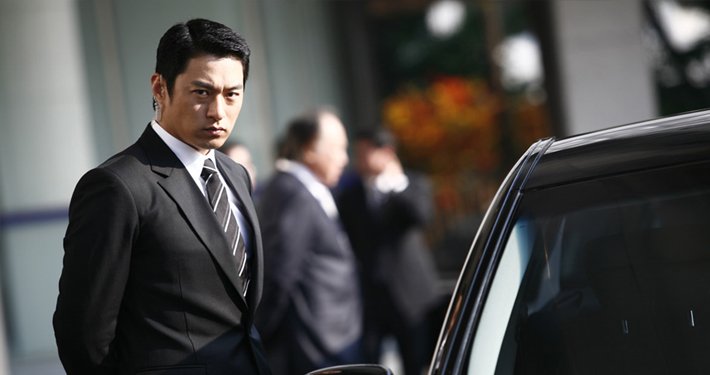 Armored Vehicles Disposal
Executive Security Officers

Bilingual Chauffeur Drivers
Private Transportation
Solutions in Curitiba
With its own fleet composed of high standard and armored luxury vehicles, we offer the best:
Private Car Service in Curitiba
Our team of highly qualified professional drivers are bilingual and have received specialized training in evasive, defensive, preventive, and private personal security. Our certified instructors in both the USA and Israel have trained them to excel in the most complex operations, making them an invaluable asset to our organization.
We are specialized in serving companies, directors, presidents and executives of the largest multinational companies. We work in a point-to-point mode, per km or per day available per hour, according to your need with the option of transporting an armored or conventional car.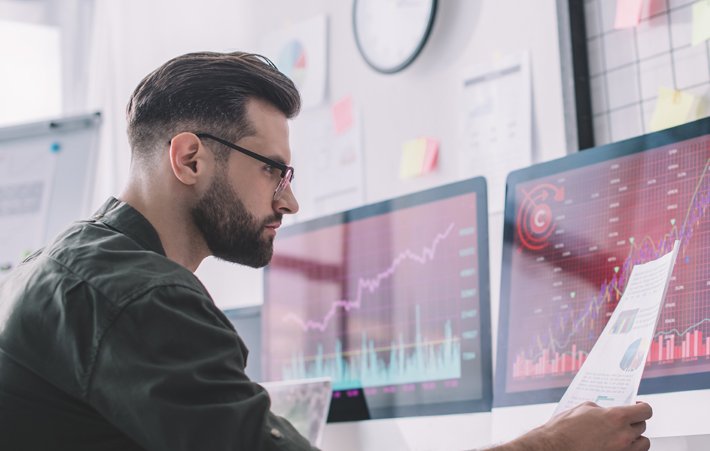 Our operational Monitoring Desk professionals control our Synoptic Charts in Real Time, the desk centralizes all information, organizes and works in parallel to support drivers in the field, resulting in a more quality and efficiency above average level of services provided in our segment.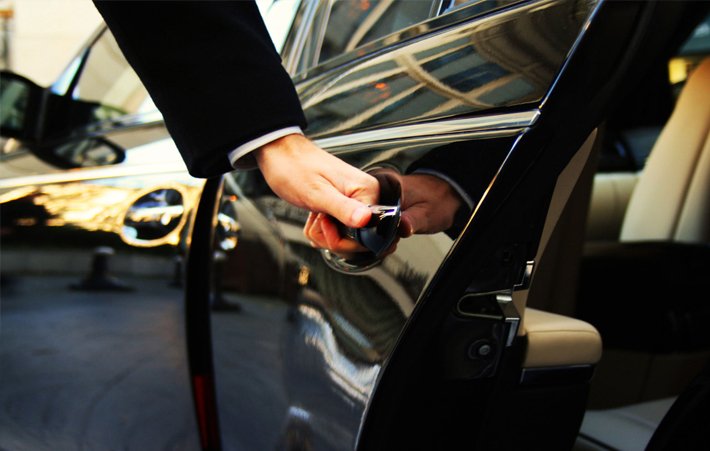 We are Specialist in Executive Transportation in Curitiba and Receptive at Afonso Pena CWB Airport in Curitiba. For Executive Transfers, Disposal and Corporate Interstate Travel services, we have the Operations Desk which monitors flights, tracks and works in parallel with all drivers in the field.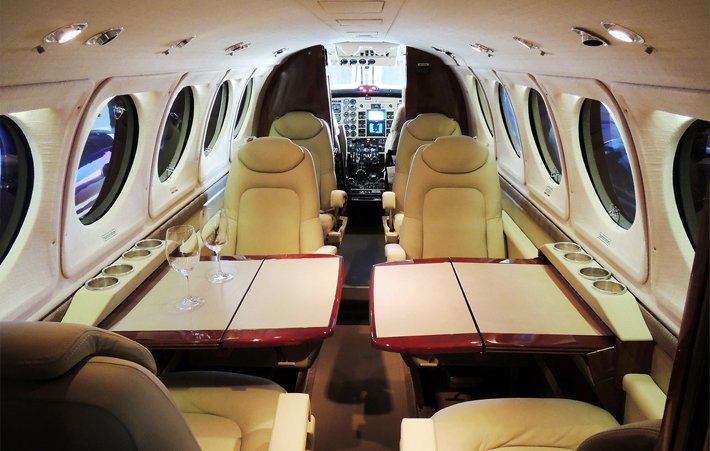 Leasing and Chartering of Aircraft in the Air Taxi modality, better known as Air Charter. All equipment is approved by ANAC. From our base at Bacacheri SBBI Airport hangars office, we serve Air Transfers between Cities, Wedding Flights, Panoramic and Interstate Flights. We work assistance full for fast handling and hangar safe efficient.