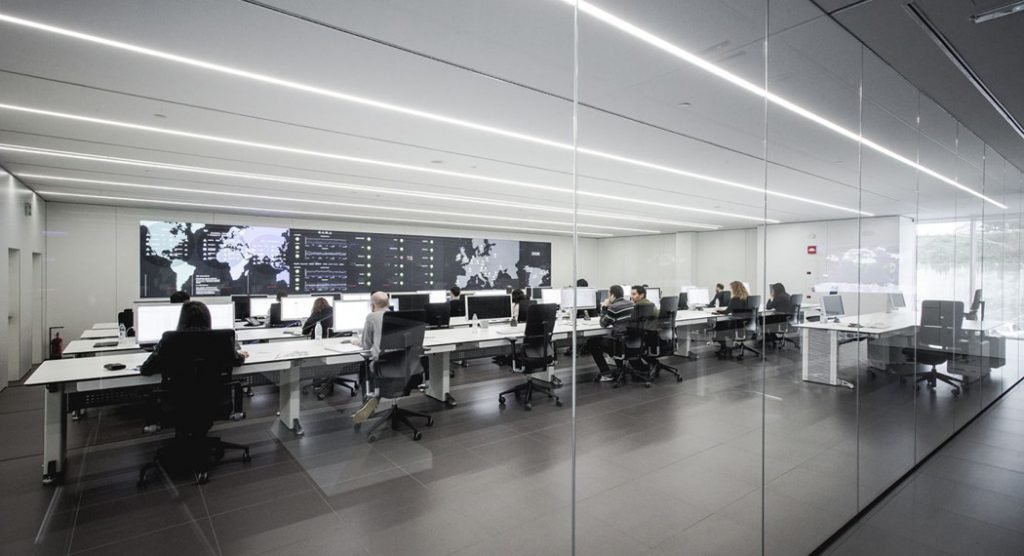 TownCar Brazil offices are located in Marlboro Massachusetts, and our Executive Car Services are provided in Curitiba and São Paulo – Brazil. We're specialized in a variety of different airport transfers and tours, from private individual transfers, as well as VIP, corporate transfers, and group services. Operating 24 hours per day, 7 days a week to all the main cities in Brazil, mainly Curitiba. We are constantly improving and expanding the cities and destinations where we operate in Brazil.
Our private transfer services operate between the main gateways, such as airports and cruise terminals, and accommodation throughout Brazil, such as Curitiba. These transfers operate according to the individual requirements of the customer to transfer them to their specified destination. Vehicles may be any type and size, depending on the number of people in a party. We cater for individual travellers, as well as for groups.
To provide the customer an unique experience in VIP executive transportation mainly in Curitiba, always ensuring safety, comfort and practicality.
Be the best option of company in custom executive transportation and to become a world wide reference.
Treat customers with professionalism, ethics and transparency, making each passenger feel exclusive, Strengthening relations with employees, vendors and partners, always letting them know how important they are to the excellence's implementation in every single service provided.