Personal Assistant in Brazil
What about having a professional personal assistant along with you while you are in Brazil, or anywhere else in the world. Whether for Business or Personal needs, our native bilingual private assistants are ready to help you and take on any daily tasks requested.
Do you ever struggle to communicate in business meetings or on day-to-day matters when in Brazil, which you wish you had someone right there to help you? Well, that's no longer an issue, you have come to the right place at the right time. We will sort you out right away.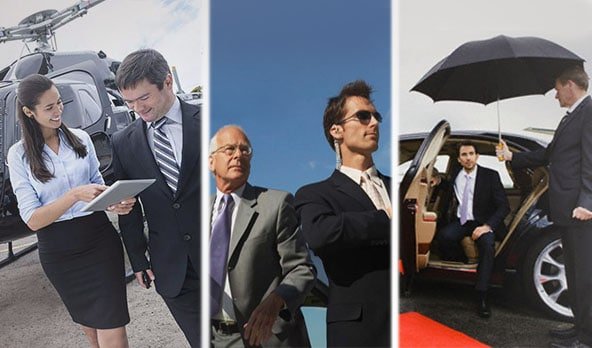 Services Offered in this Category
Personal Concierge
Translator and Interpreter
Private Assistant
Private executive Assistance
Lifestyle Management
Personal Travel Assistant
Meetings, Scheduling.
Daily Management
Bookings and Reservations
Make dining and other reservations for patrons, and obtain tickets for events. Providing information about local features such as shopping, dining, nightlife, and recreational destinations.
Real Time Translation
Business Meeting Assistance
Descript and Focused Professionals
Take notes and dictation at meetings to provide general assistance during presentations, Compiling, transcribing, and distributing meeting minutes. Ensuring you are well prepared for meetings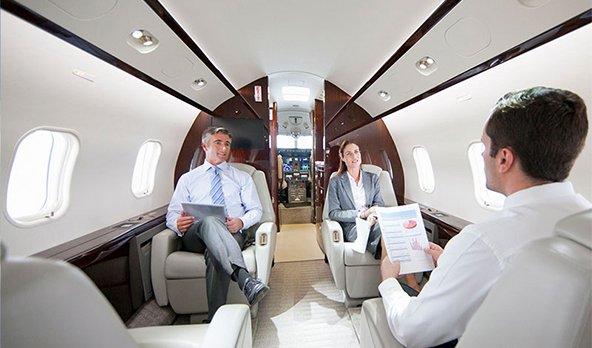 Occasional Travel Companion
Travel arrangements
Expense report submissions
Booking and coordinating travel, transport and accommodation. Support you with day-to-day operations by exercising good judgment in a variety of situations, maintaining a realistic balance among multiple priorities.
Hangar & Airport Reception
Meet and Greet upon Arrival
Flight Monitoring
Reception Assistance
Make travel arrangement